What is a Baby Nest and Why Do You Need One?
Baby nests have become increasingly popular in recent years and are now commonplace on baby registries all around the world. Let us investigate whether they are safe and why they are so popular among expectant parents.
What is a Baby Nest, exactly?
A baby nest is similar to a Moses basket, except that it is narrower to fit inside a stroller. It has a wooden base and is more of a cloth basket. You can carry your sleeping baby in the baby nest without disturbing them.
In the baby nest, babies sleep on their backs, and because the basket's sides are thin, your baby cannot rollover. When a baby sleeps on his back, the risk of SIDS (Sudden Infant Death Syndrome) is considerably reduced.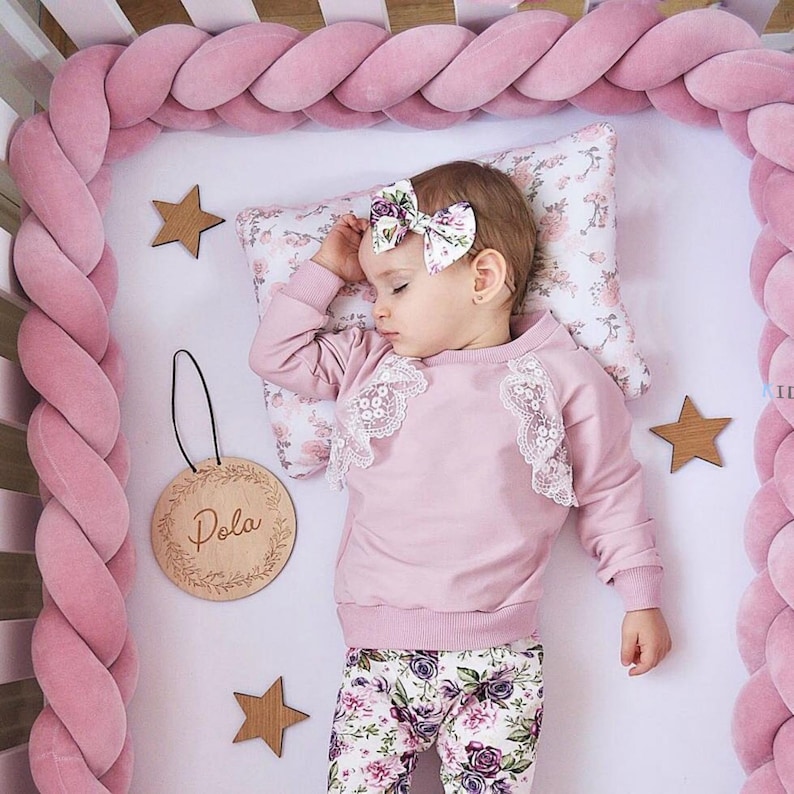 Parents who like to co-sleep with their newborns in their beds may appreciate baby nests. While many experts advise against co-sleeping, using a baby nest keeps the baby safer. The baby nest considerably lowers the chances of the baby rolling over, as well as the chances of the parent rolling over onto the infant.
The infant's head should be at the same level as the parent's while utilizing a baby nest. During the night, this prevents the baby's head from being covered by a blanket or duvet.
Many parents believe that the baby's nest gives the baby a sense of comfort and safety because the close surroundings mirror the womb. When you're out and about, the baby nest provides a familiar place for the baby to return to when they're in novel surroundings.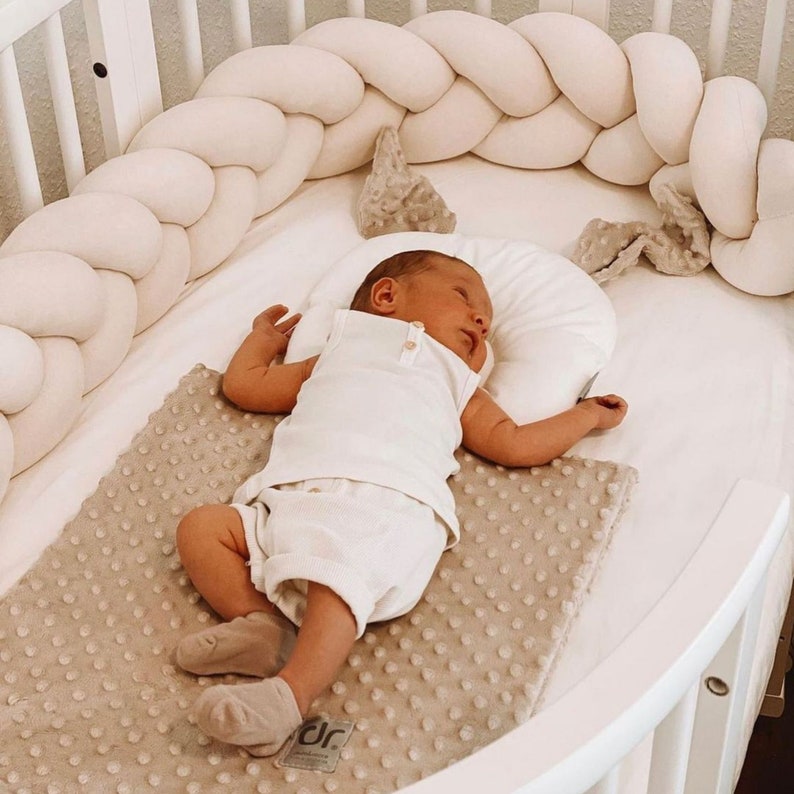 Are Baby Nests Protected?
Because the baby nest is a newcomer to the infant market, there are currently no safety regulations in place to ensure its safety. Some baby nests have a mattress and edges that are overly soft, which can cause the baby to suffocate if they press their face against the soft edges and are unable to move.
Buying a Baby Nest: What to Look for
Check the box to see if the baby nest has undergone any kind of safety testing.
Make sure the mattress and sides are both comfortable but firm. You don't want them to be excessively soft since suffocating could occur.Is the size adaptable as your child grows? You want
one that will shrink to accommodate your baby's newborn size but will be able to expand as your baby grows.
You should look for materials that are nonflammable and Oeko-Tex standard 100 product class 1 approved.
It's a plus if it's multifunctional. You will be able to use it if it has more than one function.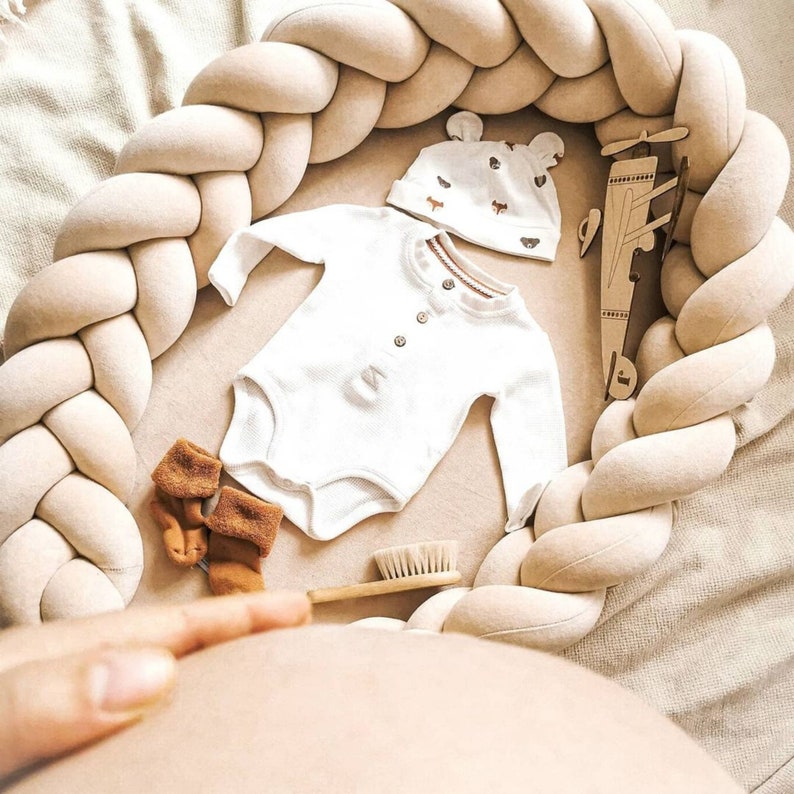 Conclusion
We have numerous secure and comfortable baby nests on the market if you want to be mobile with your kid but don't want to wake him awake. These infant cribs have been thoroughly tested for your safety.
The breathable air mesh sides are readily adjustable to fit your growing baby and allow air to circulate within the baby nest so your infant can breathe easily and avoid becoming overheated.